Consulting and Training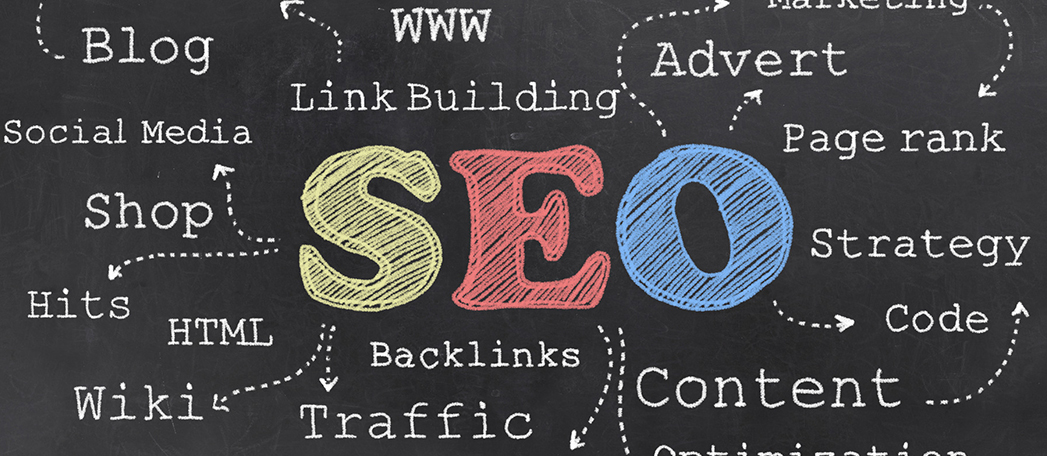 Websites are a company's gateway to a huge audience. They allow customers to connect with the company and ask questions or get their problems solved, allow products to be purchased without the customer having to leave the comfort of his or her home, and allow those who would never have heard of the company access information from other sites. In a nutshell, the website is critical. As a result, there are numerous different benefits that can be gained by speaking with an internet marketing consultant, a professional who will be able to optimize a site to reach the most people possible, provide industry training to make the site more effective, and grant access to different tools that will allow the statistics of the site to be analyzed.
Jumpem Provides Answers
Companies can be overwhelmed by the wide variety of different factors that need to be taken into consideration when making a website, including microsites, conversion increases, social media platforms, and performance tracking. Website consultants will be able to speak with companies and answer all of their questions, ensuring that the company has the information that it needs to attract visitors that are likely to become customers. This information is given through both website consulting and training sessions.
What is Provided:
There are several different services that are provided specifically by Jumpem that will produce excellent results for its clients. These services include:
• Optimization Tools
Optimizing a website is critical because it determines how often the site is indexed by Google and other search engines. The more often a site is indexed, the higher it will be on a search results page.Customers rarely scroll down the page, let alone go to the next results page, so it is very important for a company to make sure that its website is one of the top results. Jumpem will be able to provide tools and the training needed to use them.
• Social Media Campaigns
The biggest change to the Internet marketing landscape has been the emergence of social media. Website social media sites that will generate discussion about the company, reach an audience that would not have been reached otherwise, and generally create a positive impression when people think about the company. This will directly contribute to more interest in the company and therefore an increase in web traffic. This web traffic can be converted into sales.
• Pay Per Click Campaigns
Pay per click campaigns are essentially campaigns in which a company puts an ad on another company's website. The company that owns the website will be paid for every visitor that clicks on the ad, which will direct them back to the original company's site. This is an effective method of creating an increase in web traffic. Web marketing consultants will be able to determine if the pay per click campaign is yielding the best return on investment and maximize it to be the most effective possible.
Personalized Approach
Jumpem understands that a one-size-fits-all approach to website marketing will not work for both a local start-up and a huge corporation. As a result, they are able to tailor make consulting packages that will allow both types of companies to be successful. A consultant will meet with each client to determine the goals of the company and develop a plan that will gradually ensure that those goals are met. Theories will be reviewed and explained so that the methodology is clear and will be able to be duplicated in the future.
Training
Consulting is often not enough if the changes that are made cannot be maintained. Employees at a company can be trained to track overall performance and ROI, keep a website optimized, and create a pay per click campaign that will continuously generate traffic.