Content Marketing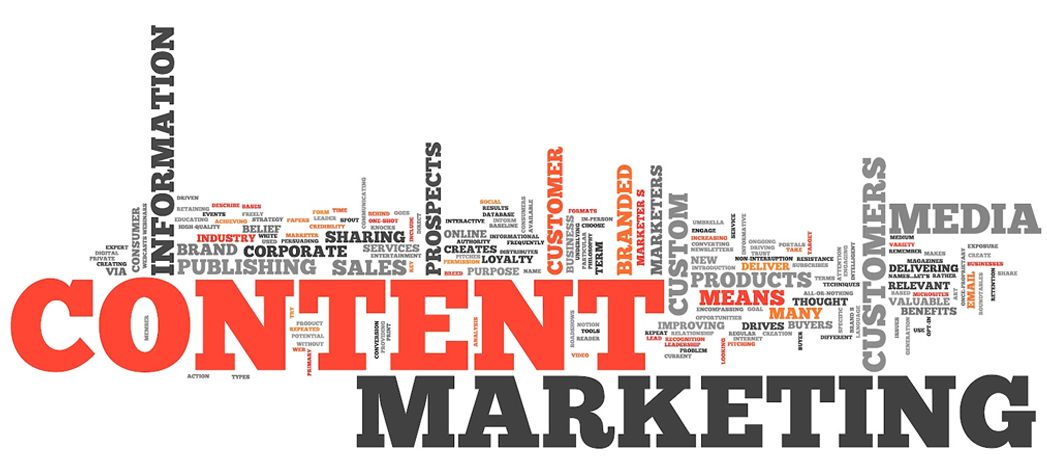 Content marketing is an extremely important part of any online marketing campaign. It is one of the most efficient ways to generate traffic and leads to your website. We focus on more than just link building. We provide content for our client that is original, clear, and optimized for search engine rankings.
All Aspects of Marketing
Many variables go into our content strategies. We have several areas of expertise that include graphic design, SEO, and copywriting. This ensures that we are utilizing the most powerful methods of digital content marketing available. This is a proven method of boosting your website's search engine rankings.
Personalized Content
Jumpem uses personalized content for each of our clients. Our content is original and clear which are two things that please Google. Not only that, the content we create is unique to your brand. We get to know you and your company. We provide graphics, blog posts, motion graphics, infographics, and more. All this is done with your brand's unique perspective in mind.
Relationship Building
In the competitive market today, it is more important than ever to establish relationships with your customers. Having a good reputation with "white hat" SEO is a must. We don't use any spam tactics that will ruin your relationship with the customers. We focus on quality content, quality links, and a flawless web presence that accurately reflects your passion for your customers.
Authority Bloggers
When it comes to SEO, links matter. However, Google isn't impressed by any old webpage sharing your link. You need bloggers who are established as authorities in their niches to promote your brand. Finding these bloggers can be a challenge. Also, when you find them, you need to get them to like your brand and blog about it. Jumpem has the resources to find authority bloggers for your brand. We can save you time and money by matching you with the perfect influencer right away. This increases the power of your website with Google, increases traffic to your page, and boosts your relationship with prominent people in your brand's niche.
Viral Content
Nothing promotes your brand better than word-of-mouth advertising. Today, social media is the new version of word-of-mouth advertising. But how do you get customers to share your content on social media? That's where we come in. If you want content on your site that will be shared and seen by thousands of people, you need a company that knows about quality content. Jumpem helps you post content people want to share. We market that content to get others talking about it.
Graphics
Creating infographics and motion graphics are excellent ways to get your customers to visit your site and share it with their friends. You need to have special skills and knowledge of the correct way to pull off impressive graphics that customers want to share. On top of being impressive, your graphics need to tell the story and share the passion of your brand. Jumpem focuses on doing just that. Let us use our expertise in content marketing to make your company's website stand out from the crowd.
Contact Jumpem representatives today for more information.