Local Search Engine Optimization (SEO)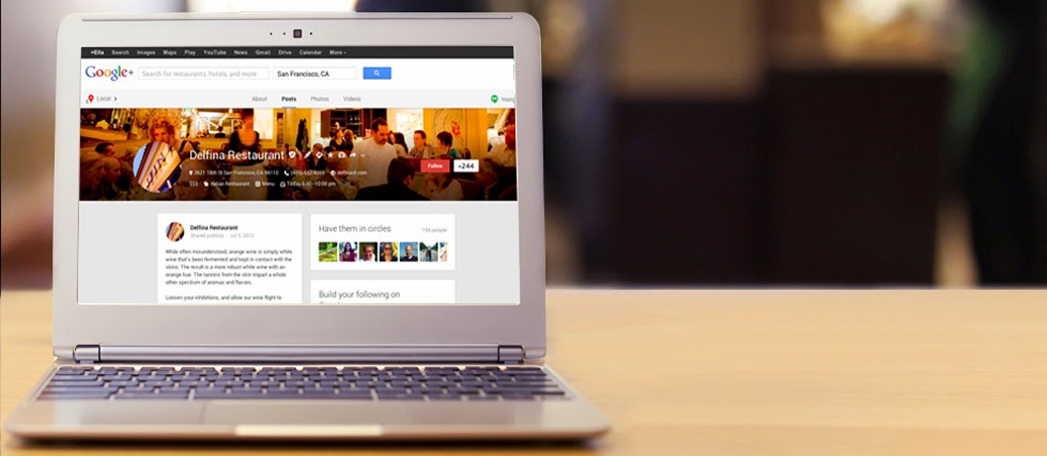 The Benefits of Local SEO
Local SEO is the latest way that local businesses are making a name for themselves. It allows you to find people in your area using the Internet while avoiding the hassle of trying to compete in the global market. Google has recently changed the ranking system for SEO and Local SEO, and it has become more complex. Jumpem will help your business rank higher, while educating you on how to avoid being penalized by Google and doing irreparable damage to your website's listing.
What is Local SEO?
Local search engine optimization (SEO) is best explained with an example of something you're familiar with, which is local advertisement.
You're likely familiar with how local advertising works. You contact various publications, phone companies, billboard owners and even shop owners to advertise your business to the local population. They become aware of your business until they one day send a phone call your way or show up in person at your store to inquire about your services.
Local search engine optimization works in a similar way. You build links, spread content about your business and increase your search engine rankings to the point that customers begin to funnel into your business.
Unlike traditional options like phone book listings, local SEO allows for a great number more options that help in everything from tracking the goals of your new visitors to converting them into paying customers.
The Features of Local Searches
Local searches allow for people to find businesses near a location based on the keywords and phrases they enter into a major search engine like Google. The key to why it's so important for local businesses lies in the way the results work.
The chief feature of local searches in the world's largest search engine, Google, is that it typically brings up "Google Places" results first. These are listings for various local businesses whose rank is determined by factors like relevance, positive reviews and closeness to that location.
They're prominently featured because it allows potential customers to see how reliable a business is at just a glance. It also shows which businesses of those shown neglects their local listings, as they will typically have a number of negative reviews with very few positive ones even when that business primarily produces satisfied customers.
The next feature that promotes local search results is that businesses located closely to a geographic location will appear more relevant than those categorized as global. By leveraging local optimization, this allows your business to be featured more prominently than large competitors that may have too large of a marketing budget to surpass in any other way.
Because local search engine optimization requires links and listings on local directories, your business will also see an indirect increase in traffic through these sources. Local directories and locally situated websites tend to have a certain degree of traffic that can find their way to your business's website through links, which in turn allows for customers in need to find your business as a solution.
Another major benefit of local search engine optimization is the fact that it stands to be a more cost-efficient way of interacting with prospective customers compared to even global SEO. The smaller amount of competition that comes from local searches means that less work will generally be required to rank highly in the results. Even if you are in a region where competition is a problem, then you will still be able to gather a sizable portion of traffic just by tweaking your business's local aspects to look more appealing to customers.
Jumpem has a staff that is well-trained in the SEO and Local SEO area, and has years of experience to drive traffic towards your website. For more information on pricing and packages for your company's website, call us today at 1 (800) 293 5867.