Search Engine Optimization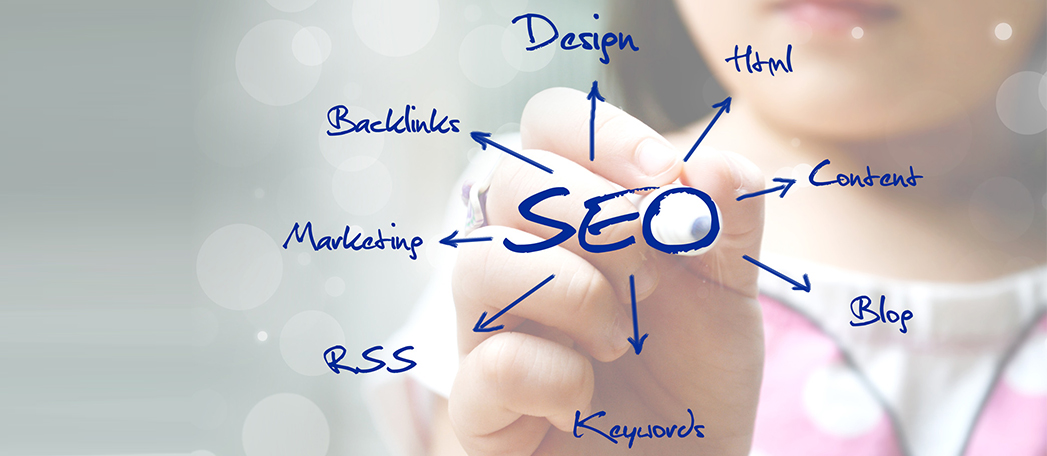 Search engine optimization is essential to the success of your business. Whether you run a brick-and-mortar store, an ecommerce site, or a large corporation, you need online exposure. A well-optimized site or blog can help you reach new customers, engage existing clients, and promote your business more effectively. SEO helps search engines figure out what your site is about. By optimizing your pages and posting quality content, you can reach the top positions on Google, Yahoo, & Bing. This translates into more sales and customers.
A customized search engine optimization campaign will give your business a competitive edge and help you get your message across. You will not only generate sales and gain loyal clients, but also gain exposure for your brand. When done properly, SEO can help small businesses dominate the market, even with limited budgets . Our Internet marketing experts have the expertise and knowledge needed to optimize your website for the search engines and help you reach your target audience.
After an in-depth analysis of your business, we will use the latest White Hat SEO techniques to increase your search engine rankings and increase desirable traffic. Search engine optimization is one of the most effective and inexpensive ways to promote your business online. If your site isn't optimized, you are missing out on thousands of potential customers.

Competitive Analysis
Understanding your competition in the search results is one of the key aspects of Internet marketing. You are competing for limited positions in the SERPS so your goal is to outperform your competitors. Without the knowledge of where the bar is set, it is impossible to succeed. Our team will analyze your competitors both in your actual business locale and also by identifying the basic keywords you should compete for. After discovering your competition, we will assess your competitors' sites & pages to develop a comprehensive plan to achieve the results you require.
Keyword Research
We use the most advanced keyword research tools to find all of the search terms in your niche. With these tools, we will identify key phrases and keywords emphasizing high conversion rates. We will target both long and short tail keywords to ensure highly relevant and high volume traffic.
Selecting the right keywords for your site or blog is strategically important to achieve laser-targeted traffic. If your niche is over-saturated, our team will first focus on long tail keywords that have been overlooked by your competitors. By using relevant keywords, you will get quality traffic and attract customers who are interested in your products.

On-Page Optimization
Our proprietary process sticks to Google's Web Performance Best Practices to ensure both immediate and lasting success. Some of these techniques include improving URL structure, proper Meta tags, accurate page titles, optimizing content, reducing page load times, and many other factors. On-page optimization is simply making your web pages the most relevant to a keyword without any tricks or gimmicks.

Content Creation
Quality content is the key to a successful website. If your site lacks content it won't rank and thus receive little organic traffic. We will write keyword rich content that is unique and provide value to your audience. Remember, content is key! Providing the information a user is searching for is of the utmost importance.
Link Building
Links are a major ranking factor used by search engines. Your website needs quality links to rank high on Google, Bing, and Yahoo Search. Our team will implement the natural link building methods to boost your online exposure.
Metrics and Monitoring
We use powerful analytics tools to gather information from your website and track the results of your campaign. Our team will analyze website traffic, customer behavior, visit length, bounce rate, exit pages and other key factors. They will use this data to optimize your site, increase traffic, and boost your conversion rate.

For more information on SEO packages with Jumpem, call us at 1(800) 293-5867.