Social Media Marketing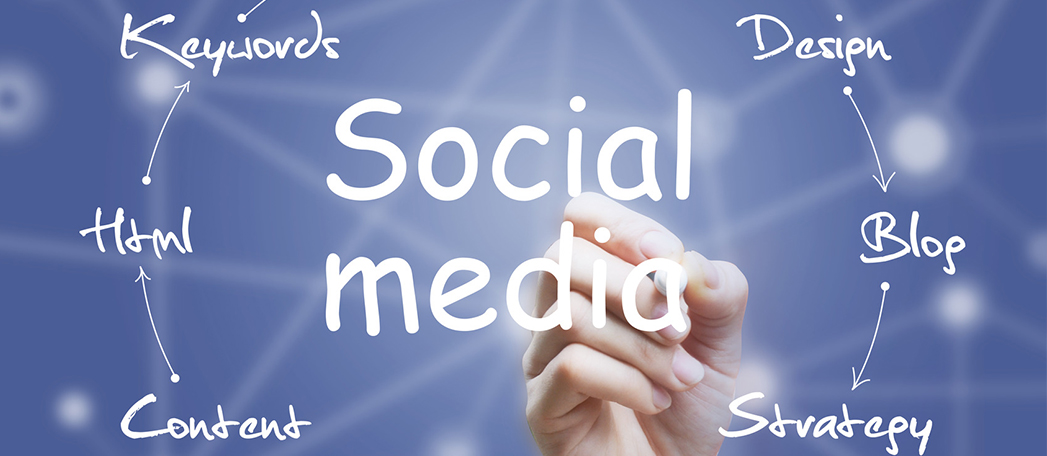 Jumpem has an internet marketing strategy that also includes the Social Media Marketing aspect. Social Media has become an important process to every business in recent years, and is a form of promotion and advertising for your business. About 85% of people will do research on the Internet before making a purchase, or booking an appointment with your company.
It's an interesting turn today's technology has taken, in that consumers have so much control over their purchases, and researching the type of business you are, and if you are rated high enough for their standards at just a click of the mouse. This is where Jumpem steps in. Our competitive staff of Social Media gurus will propel your business to the top.
We at Jumpem know that you're busy running your business, and don't have all the time in the world to be on social media sites like:
Twitter

Facebook

Google+ Page
It can get overwhelming to reply to all the feedback on all the social media platforms. For example, if you had a customer write a bad review on Yelp, and you cannot apologize or defend your business in a professional manner, you could lose potentially thousand of future customers.
That is where Jumpem steps in, and keeps all of your social media in check.
Here are a few things our Social Media Marketing Team do:
1.) Set up your accounts for Twitter, Facebook, Google+ Page, and Yelp Page.
2.) Post any news, or Call-to-Actions for more online exposure.
3.) Listen and Engage with any online customers.
4.) Measure any analytics we can get our hands on.
5.) Respond to any reviews to make your customers feel appreciated.
For more information of signing up for a Social Media Marketing Campaign with us at Jumpem, call us at 1 (800) 293.5867