Website Redesign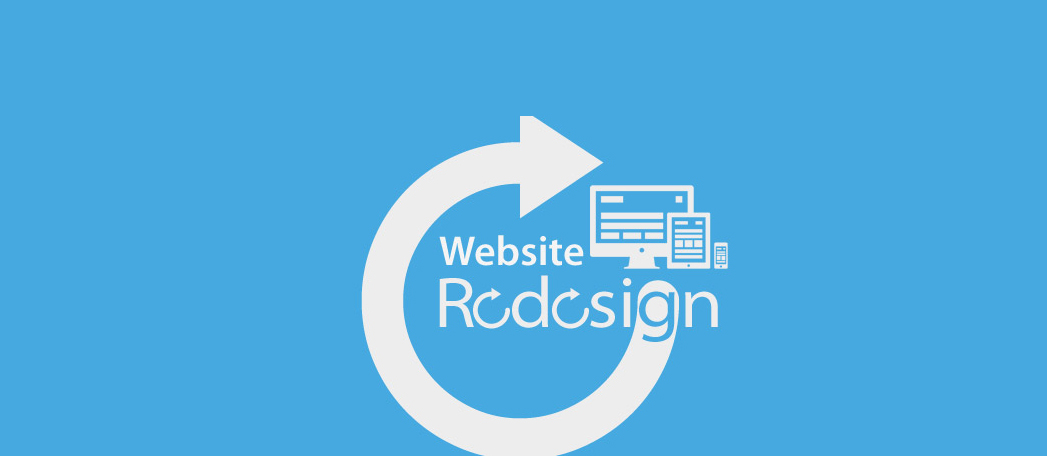 Why Website Redesign is Necessary
Your website is the storefront for your business. The standards that Internet users have for websites have greatly increased over the past few years. These sites are ready to accommodate an economy of users who are dependent on search engine results and online advertisements.
Can your website compete with competitors?
You want online visitors to come to your website and keep coming back for more. When you have a website that's easy to use, attractive, and compelling, your website visitors will become dedicated customers who spread the word about your services and products.
Elevate your Image
There's a frightening truth about websites that business owners have trouble facing: many websites scare off their visitors.
These are potential customers who could have become loyal clients, but instead continued their search on for the goods or services they need on another company's website.
This is how Internet users distinguish between businesses now. Great businesses have great websites. That's why it's vital that you elevate your image to show that your business is where they want to be, and you have exactly what they need to solve their problems.
With a great website design tools and techniques, Jumpem can market your product or service effectively. We can redesign a website for you that represents your business, so you stand out from the rest. A professionally designed site sets you a part from the amateurs.
Improve your Message
You know what your business has to offer, but do your website visitors?
It sounds like a frivolous question, but there are plenty of Internet users who land on websites and feel confused reading a business' website content. Although you may not be looking at your company's website every moment of the day, your potential customers are. If they don't understand how you can help them, they won't come to you for help.
We make sure that your website is clear and focused. Attractive web design is only good enough if your message is coherent. We want your website visitor to know the benefits of your services and products so they convert into loyal customers.
Obtain More Clients
With a new, irresistible website design, you'll gain more clients and customers than ever before. Our mission is to turn your website visitors into full-time customers who depend on you for what they want.
Jumpem can redesign your website to fit your business and your needs. With an eye-catching and easy-to-update website, you can feel confident that your website users will know who you are, what you do, and how you can help them.
For more information on a Website Redesign for your business, contact a Jumpem representative today at 1 (800) 293-5867.